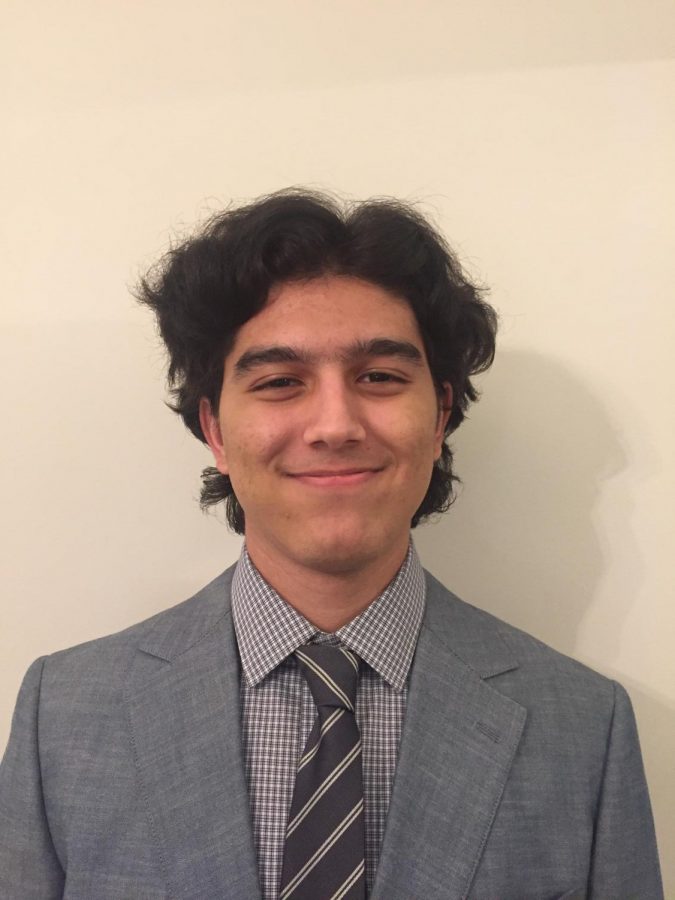 Daniel Gharavi
Medical Club aims to give students a way to further their interest in a career in medicine.
 "The club is essentially introducing students to the field of medicine and giving them opportunities to become involved within the community," junior Daniel Gharavi said.
   Gharavi, who is the president, founded the club to foster an interest in medicine similar to that of schools like Godwin High School.
   "Students that are interested in pursuing health occupations in the future do not have any opportunities to be exposed to the material. So, by bringing Medical Club into the picture, I made these opportunities available for all who were interested," Gharavi said.
   Currently, the club has no events planned, but they do plan to have regular virtual meetings with guest speakers. In the event that students physically return to school they plan to host fundraisers and a trip to the hospital to watch an open-heart surgery.
   The club meets once a month because of the pandemic.   
    This story has been updated to correct an error in club meeting times and Gharavi's name.