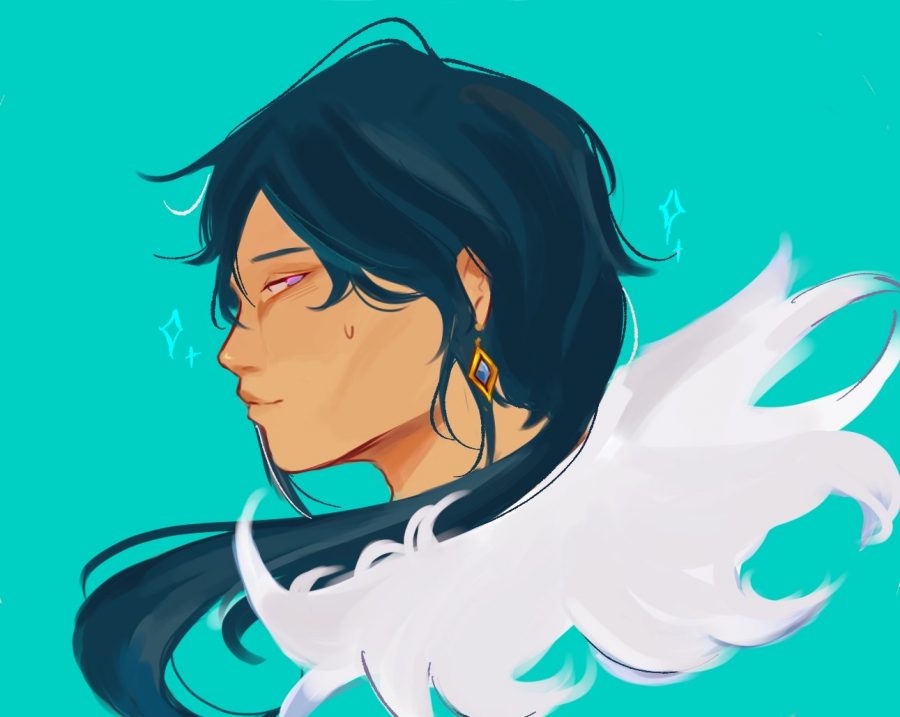 Maryam Rabiutheen
   Junior Maryam Rabiutheen is a local artist who has been taking art commissions since January 2020. 
   She makes  digital art, with the price of the commission varying depending on how much effort is required to make the piece. However, prices usually average between $20 to $35.
   "Drawing is time-consuming and takes a lot of energy," Rabiutheen said. "I would often get friends or people who would ask me to draw them. I figured while I was putting the hours and energy into it, I might as well get something out of it,"  Rabiutheen said. 
   Rabiutheen has some advice for any other artists who may want to start taking commissions. 
   "Be stern with your clients," Rabiutheen said. "They will try to get out of paying you because it's art. Don't undersell yourself either. You are putting time into this, so know your worth."
   Rabiutheen usually takes commissions from text messages or from Instagram direct messages. Her Instagram account is @friutlessart.