Wildcat Staff Spotlight
New staff members join Wildcat community
The purpose of this feature is to highlight new staff members and their recent experiences here at Deep Run. Meet the newest additions to the 2022-23 Wildcat faculty and staff!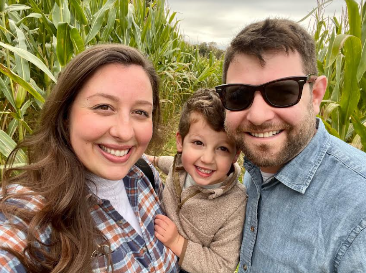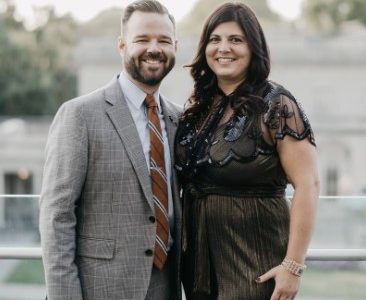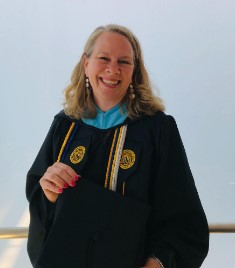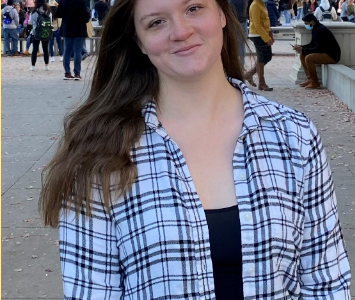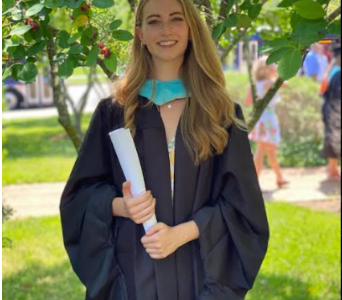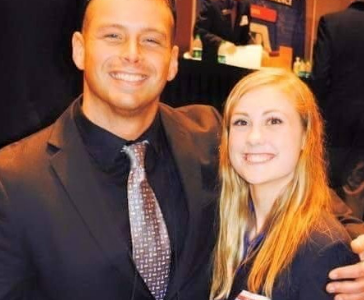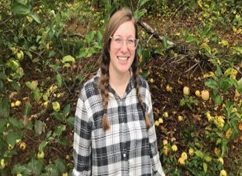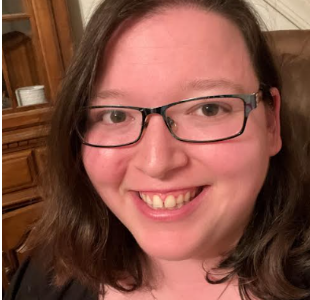 Wildcat Spotlight: Sean Pritchard
Deep Run's new AP Environmental Science teacher, Sean Pritchard, was formerly a scientist in the field of microgenetics and biology. When he worked in the field, he was a molecular geneticist and worked to help find solutions for cancer treatment.    "I also worked to isolate and identify proteins to look at possible ways to look at kidney cancer early on, so I worked in kidney cancer. But i...
Wildcat Spotlight: Jeremy Grim
Jeremy Grim recently joined our Deep Run staff in the math department. Grim's path to the high school classroom has been a little different from others. Grim is from Virginia, where he has lived for 18 years, but he has also lived in South Carolina, Georgia, Maryland, Pennsylvania, Washington State, Michigan. He attended Northern Virginia Community College, before transferring to George Mason University. He ...
Wildcat Spotlight: Bhairavi Nagle
Math teacher Bhairavi Nagle is new to the Wildcat staff this year, but you may only see her occasionally as she splits her time between schools. Nagle teaches Algebra I and Geometry here and at Short Pump Middle School. No matter where she's teaching, she always sees the best in her students, encouraging them to engage with the material and ask questions.       "You shouldn't be judging whether ...