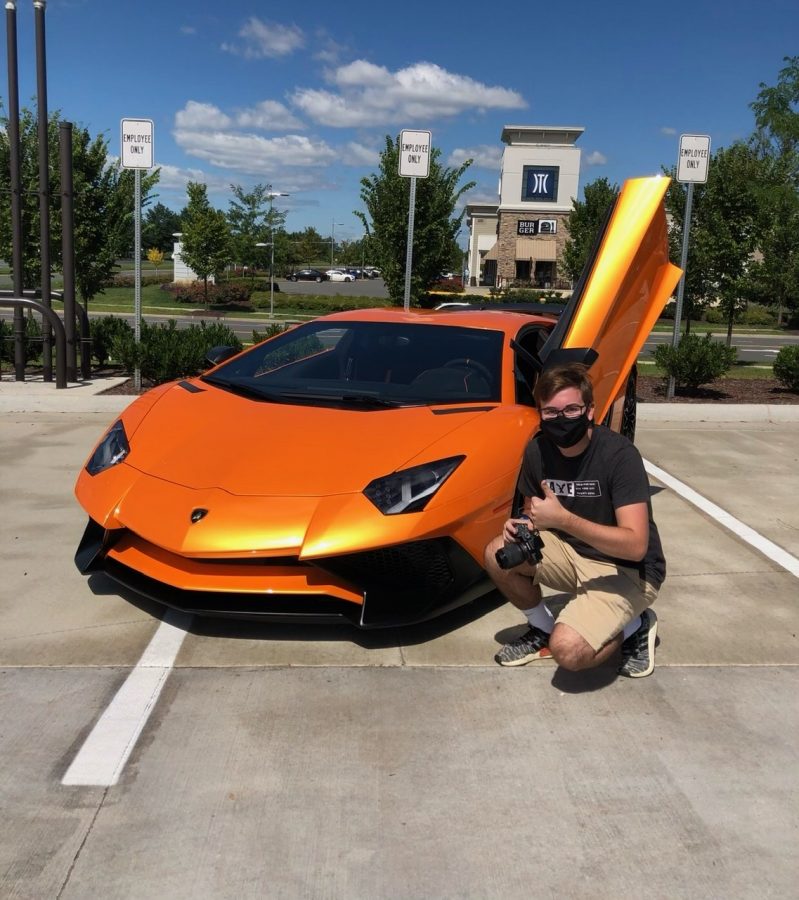 Photo courtesy of: Kevin Parker
Kevin Parker: Passionate about cars and photography
Junior Kevin Parker has already found a balance between work and play. Taking pictures of cars is his passion, so he decided to start his own photography business that is focused on cars.  The name of his business is  "Kevscarpics."
"I've always had a big passion for cars and for photography.  I put the two together and created a business taking photos of cars," Parker said.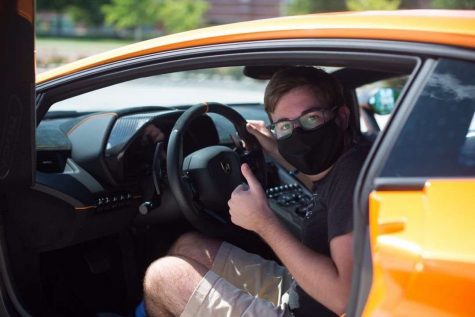 Kevin always has his camera ready.
When it comes to his subjects, Kevin is the car expert. His expertise and photographic eye have helped him develop an ever-growing following online as he has amassed over  3,000 followers on his Instagram page
"(Kevscarpics)."
Much of Parker's work centers around sports and luxury cars. The most expensive car he has photographed to date is a Koenigsegg, with an average price tag of 1.10 million dollars. Parker has also been hired to shoot Mustangs, Camaros, Lamborghinis, Ferraris, McLarens, Corvettes.
"I started taking photos of cars in 2016, and in 2018 I started my business," Parker said.
When Kevin isn't photographing his clients' cars, he is busy drumming up new business with other car owners. He often attends local car meetups in his free time.
 "I offer photography services to car enthusiasts who want professional photos of their cars,"  Parker said.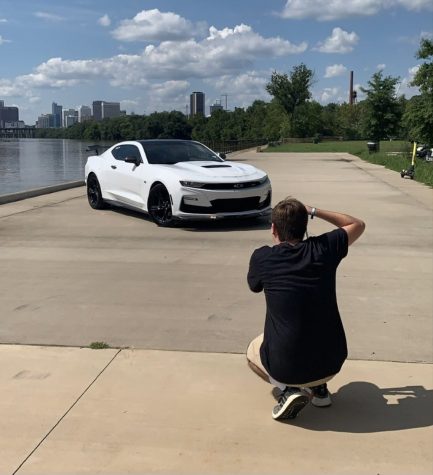 Kevin works by himself to manage his business. He sets up his appointments with his clients, does his own marketing, and edits his own photos.
"My favorite part of my business is seeing how happy my clients are after receiving high-quality photos that match the quality of their cars," said Parker.