Our Sponsors
---
2023-2024 Sentinel Sponsors
Platinum
The Franco Family
Gold
The Rectenwald Family
The Coates Family
The Muldoon Family
Greg Willis
The Agabin Family
Leila Hassan
Silver
The Slevin Family
Bronze
Jasbir Rekhi
Tina Hays
The Stadler Family
Sharmin Akter
Imrana Islam
Christina & Nate Van Epp
If you are interested in sponsoring The Sentinel, email:

[email protected]
---
Advertising Rates & Information
The Sentinel is the award-winning student newspaper of Deep Run High School and a product of the Journalism course at the school. Our student newspaper is published by and for the students at Deep Run High School. Our as sizes and rates are as illustrated with dimensions. The 1/8 and 1/4 page ads can be vertical or horizontal; the 1/2 page and must be designed horizontally. We can use your digital artwork (.tiff or .pdf formats only please), presuming it fits in the space and is clear, or we can design an ad for you. This is for ads that will be in our paper copy of the newspaper. Please contact us for details and ordering!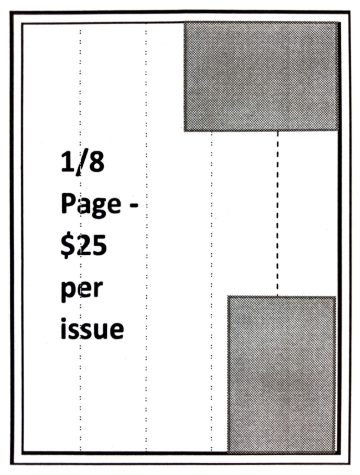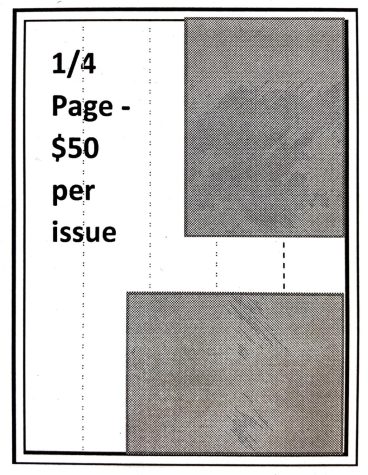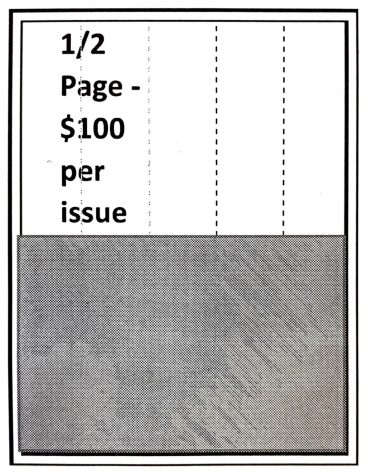 ---
Sponsorship Rates & Information
Our ability to fund the publishing of our print issues and website largely depends upon ad sales from local businesses and the generous sponsorships of community members like you! As a sponsor of our newspaper and website, you will have your name printed along with your sponsorship level on our website and in each print issue of our newspaper. Additionally, we are excited to offer a gift for our supporters at each tier of sponsorship. We welcome sponsors at each level of commitment!
| | | |
| --- | --- | --- |
| Sponsorship Level | Cost for annual sponsorship | Gift (in addition to free copies of our print issues) |
| Bronze | $25 | Bumper sticker |
| Silver | $50 | Water bottle |
| Gold | $100 | T-shirt |
| Platinum | $200 | Grocery tote with sticker, water bottle, and t-shirt |
If you are interested in purchasing an ad or sponsoring the newspaper and website, please contact our faculty advisor at [email protected].