Photo courtesy of: Kyle McKenney
Intro to Sports Marketing
Transferable skills and marketing yourself
In sports marketing, students learn basic marketing principles with sports industry-specific marketing or business principles pulled in.
   "For example, the marketing mix is something that all marketing students learn, but we get into how it applies more specifically to the [sports] industry," sports marketing teacher and co-sponsor for DECA, Sarah Voyack, said.
   With a background in athletics and a major in business and marketing in college, she jumped at the chance to teach sports marketing.
   "I knew I wanted to teach this course whenever I got a job. It allows me to blend two of my interests together and share with students," Voyack said.
   While being virtual has a lot of negatives for her, like not seeing her student's faces or not getting to see which sports team they support, she has noted that there is one positive thing to virtual learning.
   "I guess one positive is that classroom management is a little easier this year," Voyack said.
   Voyack's goal is to bring out her students' creativity and teach them transferable skills, even if they don't end up going into a career that has to do with marketing.
   "Even if sports marketing isn't in their future, students will need to be able to market themselves to get a job in any field or to get customers to buy their products, and I [think] some of the things we do in class can translate into any industry," Voyack said.
   Voyack also hopes to give students a taste of what majoring in business or marketing would be like. She believes that if a student is interested in either field, they should take as many business and marketing classes in high school as possible.
   "This is the time to get a small taste of what might be in store in the future, and it's easier to decide if it is the right class/career path for you now than it is the senior year of college," Voyack said.
   Her favorite class project is when students get to create their own sports franchise and when they create their own commercials.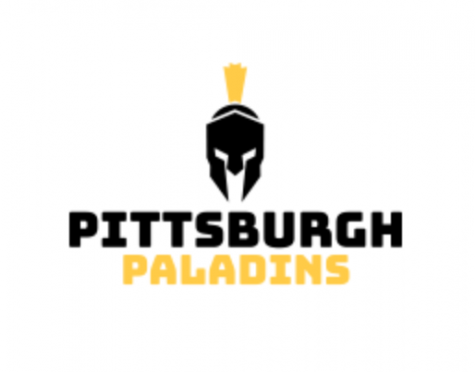 "I love seeing students think outside the box," Voyack said.
   Right now, the class is learning about advertising and sales promotions, with an insight into sponsorships and endorsements coming soon. 
All comments posted will be reviewed before being published on our site.