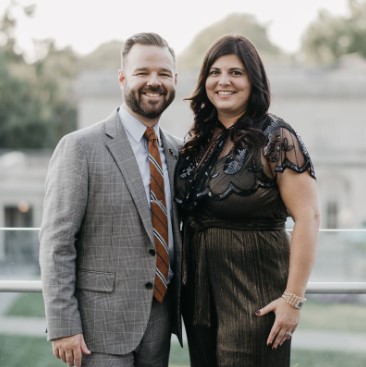 Wildcat Spotlight: Curt Fritts
Veteran teacher Curt Fritts has joined the social studies department here this year. Previously working at Hermitage High School for 11 years, Fritts realized he was ready for a change and to experience the "Wildcat Way." He knew the transition would come with some changes, but a big change for Fritts wasn't the people, but the environment. 
   "I showed up to teacher work week, and one of the biggest changes was that I walked into my room, and I never had windows before. I never had windows in my classroom of 11 years," Fritts said. 
   During college, Fritts realized how much he enjoyed academia and learning. He graduated from Old Dominion University in 2004 with a degree in communications. He then worked for a few years, but soon decided he wanted a change. In 2009, he went back to school at Virginia Commonwealth University to become a teacher. 
   "What you go to school for isn't always the thing that you know. You end up finding out what you really want to do or what is the right path for you," Fritts said.
   Fritts found the college experience to be a little different the second time around. During his first year, Fritts admitted he was a "typical college student" who with a mini fridge, and he even met his wife at a party. But during the second year, he really focused and learned more about teaching. 
   "It was different. I was a lot older than all of the other students that were in my classes," Fritts said. 
   Being a teacher requires determination, respect, and empathy. During the pandemic, when teachers and students no longer met face-to-face, teachers had to teach from their devices, and it wasn't easy for anyone. Fritts found it particularly difficult because of the lack of connection with the students.
   "Our biggest compensation isn't in money. Our biggest compensation is in getting to do what we love and to be around kids. It's what we thrive on, and when we were sitting in front of screens, a dark screen with icons, it was really tough to find the thing you still love," Fritts said. 
   Fritts came out of the virtual year ready to take on any challenges, including a new year at Deep Run.