Aliens in 2020?
A timeline of extraterrestrial events that never made headlines
   2020 was a year with so many important headlines that many intriguing events never got the full attention of the public. Throughout 2020, new information regarding extraterrestrials, UFOs, and other unexplainable phenomena hit the presses, only to be overshadowed by more urgent and much more believable events. Here's a rundown of alien news in 2020, so when the alien invasion occurs you can at least pretend you knew they were coming.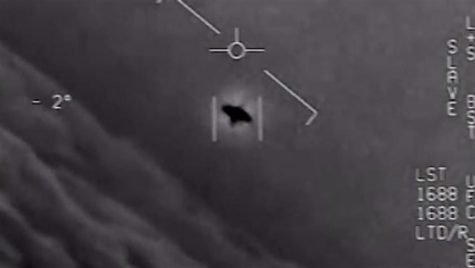 April 27, 2020: The Pentagon released three videos taken from Navy ships in 2004 and 2015 depicting what the Department of Defense referred to as "aerial phenomena," or UFOs. But, don't hold your breath. The term UFO is not always used to describe a large metal disk with flashing lights and lasers. UFO stands for Unidentified Flying Object. This could be something as simple as a large bird or an unlicensed aircraft flying off the radar. But one video drew a lot of curiosity. In the video, the UFO can be seen hurtling towards the ocean at an unprecedented speed before coming to a complete standstill right before it hits the water. This phenomenon defies all known laws of physics. Researchers have actually been able to learn some new information about aerophysics from the videos. 
December 8, 2020: Haim Eshed, the former head of the space branch of Israel's Defense Ministry, claimed that aliens are living on Earth as we speak. Not only that, but Eshed stated that there has been cooperation between this alien species and the Israeli and US government, stating "There is an agreement between the U.S. government and the aliens. They signed a contract with us to do experiments here." This news came as a shock to many people, but the merit of Eshed's claims is questionable considering he provided no concrete evidence to support his claims.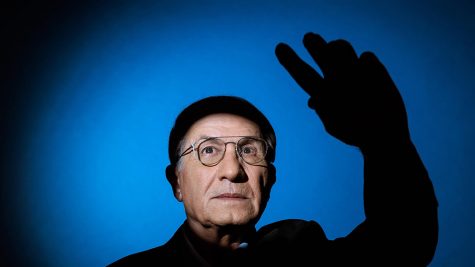 January 13th, 2021: The CIA released what they refer to as the "Black Vault," containing over 2,700 pages of reports ranging from UFOs to mysterious disappearances, and even an unexplained explosion in a small town in Russia.  Most of the reports contain unconvincing (at best) information, but some of them have raised suspicions about how much our government knows about extraterrestrial life. 
Early 2021: In newly passed legislation, lawmakers are demanding that the Department of Defense declassify and release all current information they possess about aliens, UFOs, and other strange encounters. This will prove whether the "Black Vault" they released is really all the information they have on aliens. According to the legislation, the Pentagon has six months to disclose this information. 
  If you're still skeptical, you're not alone. Many of these headlines had no actual traction with the media, but it's possible that the full release of information in 2021 will change that. Although it's unlikely the government has been hiding a huge secret like this for so long, it isn't impossible. The average X-Files fan will tell you 2021 will be known as "The Year of First Contact," but it's equally possible that pure coincidence put us in this position. Be sure to look for the full release of alien related information from the Department of Defense in early 2021, read the facts, and decide for yourself.