2022 Fashion Forecast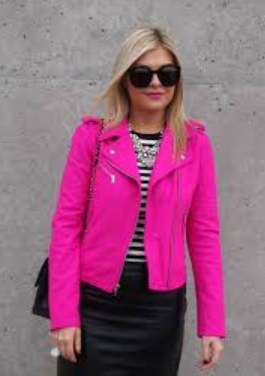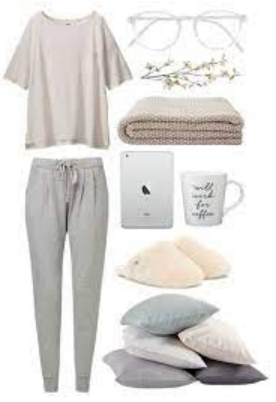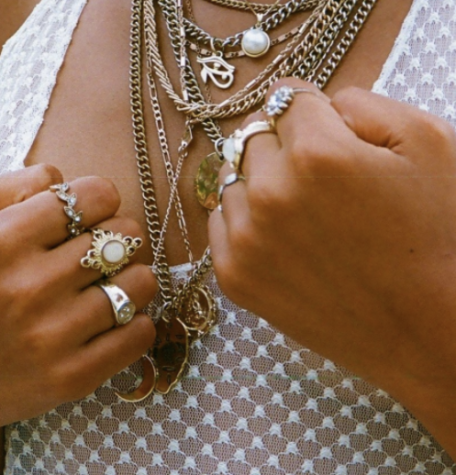 2021's arguably most popular trend was Y2K fashion. Y2K focuses on trends seen in the late 1990s and early 2000s. The style involved mini skirts, belts, oversized jackets, streetwear, and millennial designs. But it's a new year, with new trends on the way. What will be the forecast for 2022 fashion? Will 2022 be the peak of fashion or a year to forget? Here are some predictions for the upcoming year of fashion. 
   The '10s-'15s
This year we will have a more sophisticated grasp of the millennial style. Throwback to 2010, pink, leather, and sunglasses were statement pieces and provided that needed dazzle to a basic outfit. It will be a spin-off of the well-known Y2K style, however, it will be more futuristic and combined with the styles normalized now. 
   Comfort wear
This style will bring back the oversized outfits that provide a sense of comfort while still maintaining the perfect look. Jewelry throws the entire outfit together. Pajama pants and loungewear are thriving, with students showing up to school in comfortably designed pants. 
   Over-accessorized attire 
2022 will include large amounts of jewelry and accessories in attire. This means wearing layered necklaces, funky hats, unique sunglasses, rings, and bracelets. It's fashionable and will definitely trend throughout the year, adding glam to any outfit. 
   Vintage wear
As popular as wearing a more comfortable look is, the classic "old money" vintage will make its return. This is the use of classic, antique designs and clothing with expensive touches. On TikTok, the "Old Money aesthetic" is currently dominating Gen-Z. Chic aesthetic brands like Gucci, Dior, and Polo are becoming more and more admired. 
   Although none of these are guaranteed, all have been popular in past decades. We have seen the return of scrunchies and the mullet, so we're bound to see many more blasts from the past. What style do you think will influence 2022?