Freshmen class elects new SCA representatives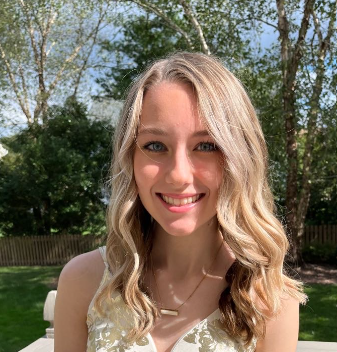 On Nov. 16, during Wildcat Connection, SCA held elections to vote on freshman class officers.  Freshman Holli Hopkins was elected President of the freshman class after campaigning on her desire to help the school with her ideas and assist this facility in any way she can.
   "As a president, my responsibilities are to be a leader for the freshman class and to collaborate with the other officers from all classes to plan fun events and fundraisers to help the school become a better place," Hopkins said.
   Hopkins thinks that being in the SCA is a really enjoyable experience and is also an open group of people who are always trying to do what's best for the school, as well as the community.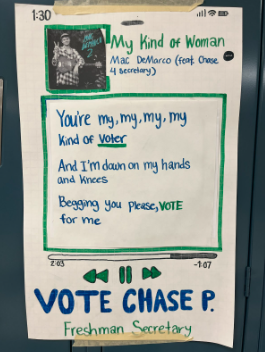 Hopkins chose to run for president because she has held large leadership positions in the past and feels capable of handling the work. In order to run for SCA officer, students must attend interest meetings and complete an application. Once the application is accepted, students may hang up posters to advertise their campaign. Lastly, those running for office need to create a minute-long speech to present to the student body.
  "I was really surprised when I got chosen to be president because lots of the other candidates had amazing speeches as well," Hopkins said.
   Freshman Shreya Mirchandani was elected class treasurer, but hopes to be a sounding board for her classmates and their concerns.
   "I will provide ideas and themes and listen to our students," Mirchandani said. 
   Mirchandani ran for treasurer because she wanted to have the experience of campaigning and to be more involved in the school. She feels the SCA is a council where everyone works hard and collaborates to give the school new fun ways to be involved in the community and show more spirit for our school. She is excited to be part of the collaborative effort.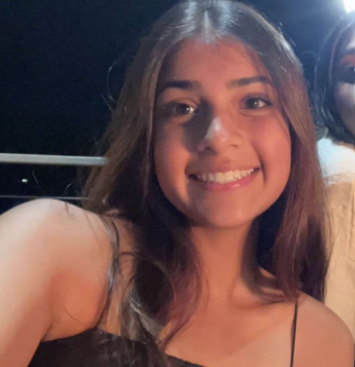 "I was so surprised and happy when I heard the results of the election," Mirchandani said.
  Mirchandani felt her classmates  picked her to be treasurer because she would be able to work well with the job and lift up the school with spirit and events.
   After the freshman students were elected, they jumped right into working on the annual Christmas Mother and are prepared to help brighten the school.