Willow Oil Project criticized for the right reasons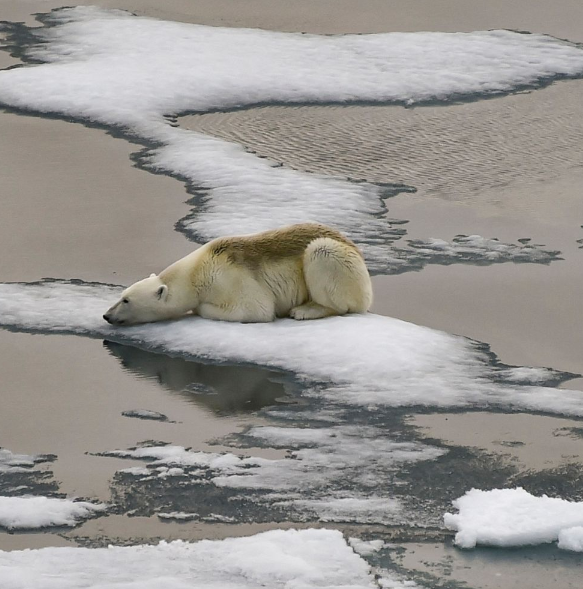 Despite objections from climate advocates who plan to contest the decision in court, the ConocoPhillips' Willow oil drilling project in Alaska recently received approval from the Biden administration to begin construction. This project stands as the most significant project for oil development on public lands. 
   The project is estimated to produce up to 9.2 million metric tons of carbon emissions annually along with taking many years to complete. Some groups, including Alaska's congressional delegation, believe that the initiative will create employment opportunities and generate revenue for the state.  However, this project will ultimately hinder the administration's climate objectives announced as part of Biden's initial 2020 campaign and pose serious environmental hazards that demonstrate the recurring argument between economic growth versus environmental concerns. 
   The Biden Administration promised American citizens that he would single handedly decrease greenhouse gas emissions by 50% before the year 2030 and transition the nation to a clean energy source. The approval of this project would create enormous amounts of carbon which sends a contradictory message regarding President Biden's initial pledge to citizens. This infuriated numerous conservation groups along with climate advocates, therefore, sparking a lawsuit by the Natural Resources Defense Council. 
   One of the main concerns regarding the environment is the project's potential impact on the wildlife in the Arctic region and the fact that this project will worsen climate change. The drilling and extraction of oil can cause significant harm to the fragile Arctic ecosystem, disrupting the habitats of animals like polar bears. The project also has the potential for an oil spillage, as does any oil-drilling project. 
   The Willow project is expected to exacerbate climate change by contributing to the rising greenhouse gas emissions globally. When the oil is drilled and extracted, it results in the release of two substantial quantities of carbon dioxide and methane into the atmosphere that contributes to global warming and ultimately worsens a problem dealt with for years on end, climate change. According to stopwillow.org, Willow would emit more climate pollution annually than more than 99.7% of all single point sources in the country.
   If you are interested in petitioning for the Willow project to stop, sign up and follow in the footsteps of 5 million others who believe in saving our environment.